I tweeted this picture yesterday, these are in fact my toes!
I was gettin ready for the best holiday of all, THE FOURTH OF JULY!!!!!!
Have a safe weekend everyone. Lots of food, family and good ole fashion fun.
Don't forget!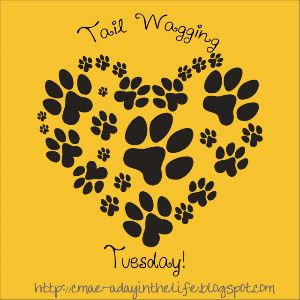 Tuesday is Tail Wagging Tues so be sure to have some pics ready to share!