I was so excited when I pinned this on Pinterest. I finally had some time over my 2 week winter break to actually make a craft for ME and not my students! :)
Linking up with Katie over @ Keep Calm and Carry On for her Saw It. Pinned It. Did It. Link up!
So what you'll need for this:

Yard Stick ( I got mine from Home Depot 68 cents!)
It took me I think 43 corks!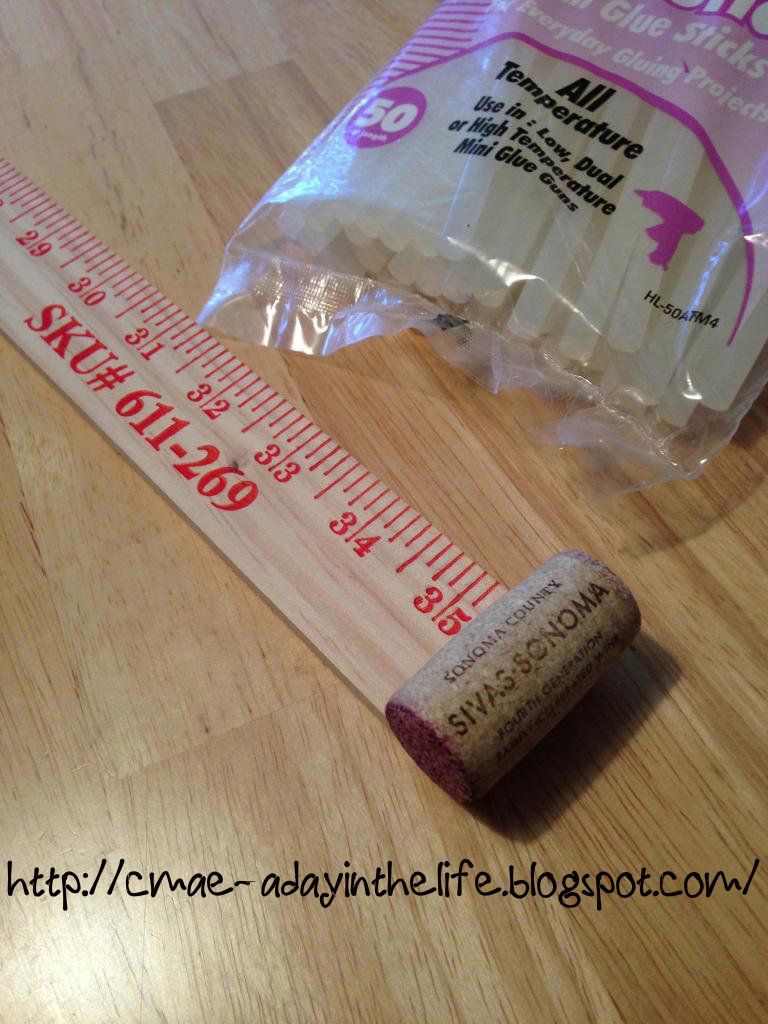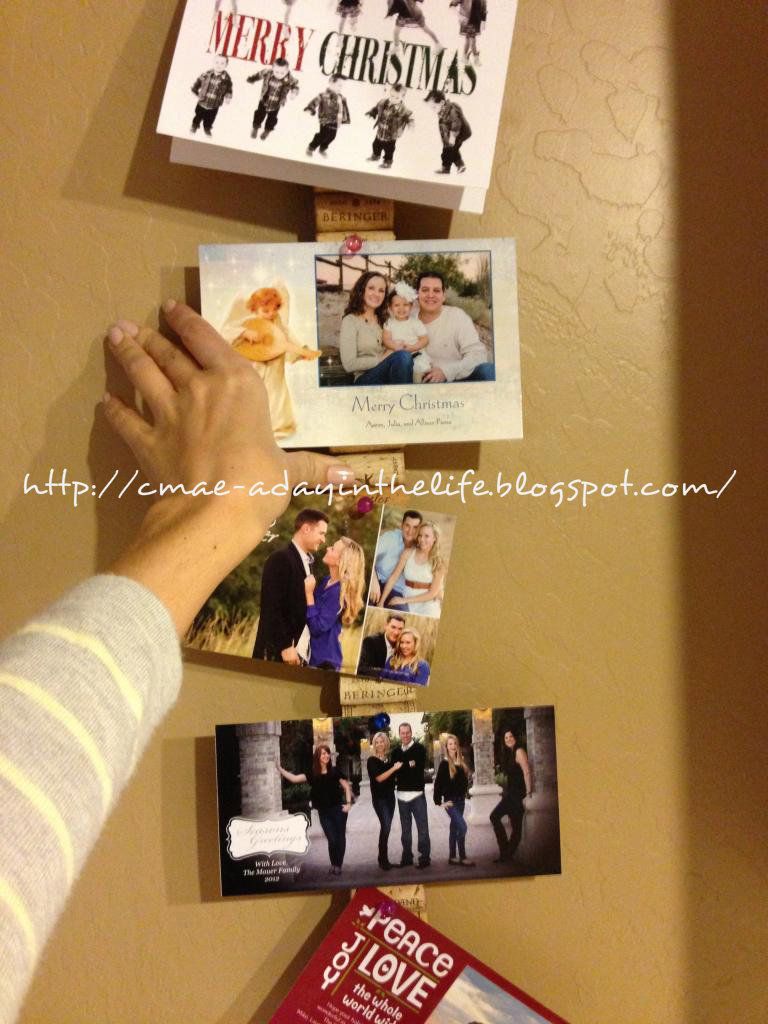 I'll probably leave my X mas cards up as the display till February rolls around then change it up with other items I can tack up!