I've been slacking on my art posts simply because I HATE how long it takes for me to have to "brand" shall we say each one of my photos with my blog address. If I don't do it though, then good old pinterest takes over and before you know it the link is broken or lost so therefore know one knows where the original photo/idea came from. Definitely hate that!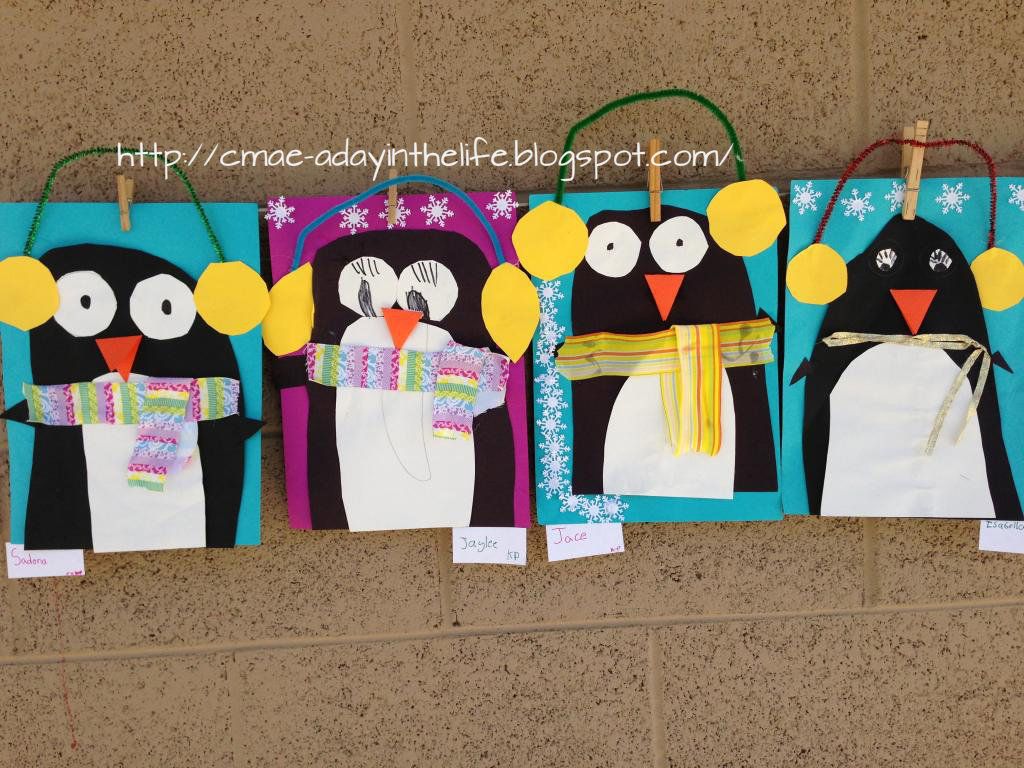 Kinders just completed these winter penguins!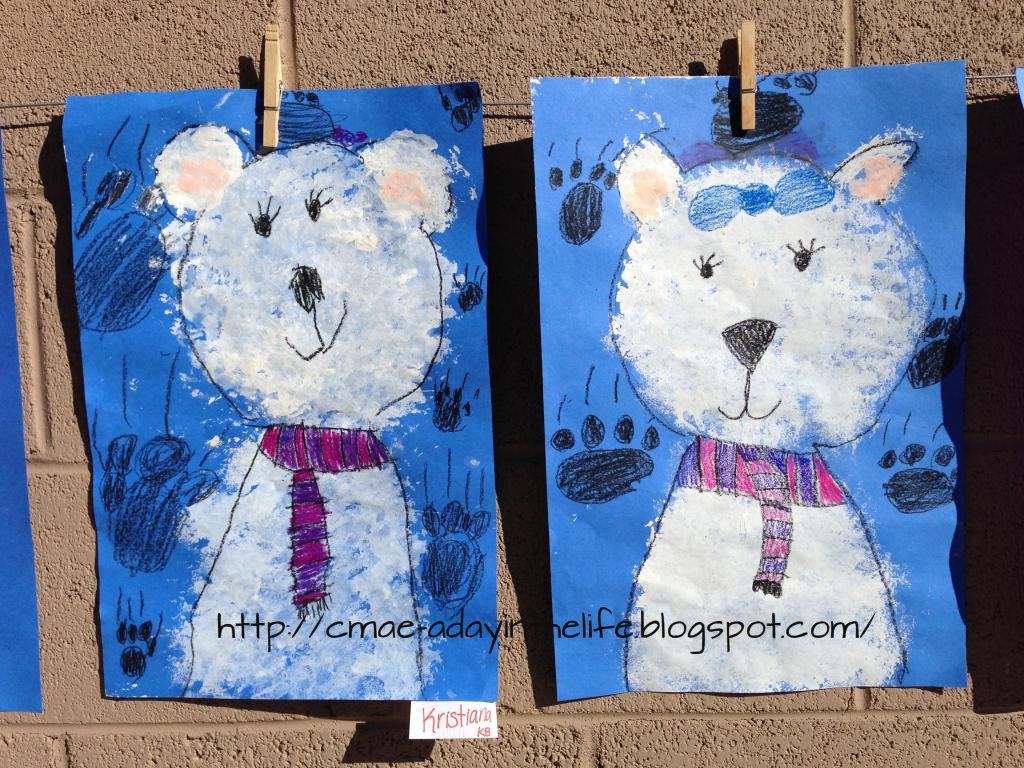 We also read Jan Brett's The Three Polar Bears and made these after reading the story!
Third grade finally finished up their "Whovilles" inspired by Dr. Suess' How the Grinch Stole Christmas. I saw it on a blog last year and thought I'd give it a whirl this year. They were a hit!
5th grade made holiday ornaments. They had the "shade and blend" the ornament and ribbon properly from dark to medium to light.
6th made Nutcrackers. They always turn out so great!