Last night I came home from working job #2, and the hubs tells me that our neighbor on our right came over to give us a package that had been delivered that day, that he had been holding on to for us. The kicker of the story is, our nice neighbor was holding it for us, because he was outside doing yard work, when he had over heard the "other" neighbors on our left side, conversing about stealing our package off our porch!
Apparently it was 2 teen boys, and one was like saying, "naw man just leave it" while the other one was ready to snatch it!
The hubs was in and out throughout the day, and didn't use the front door to know we had a package there. I am thankful I had a nice enough neighbor to intervene, yet at the same time I am stuck in the predicament of what to do.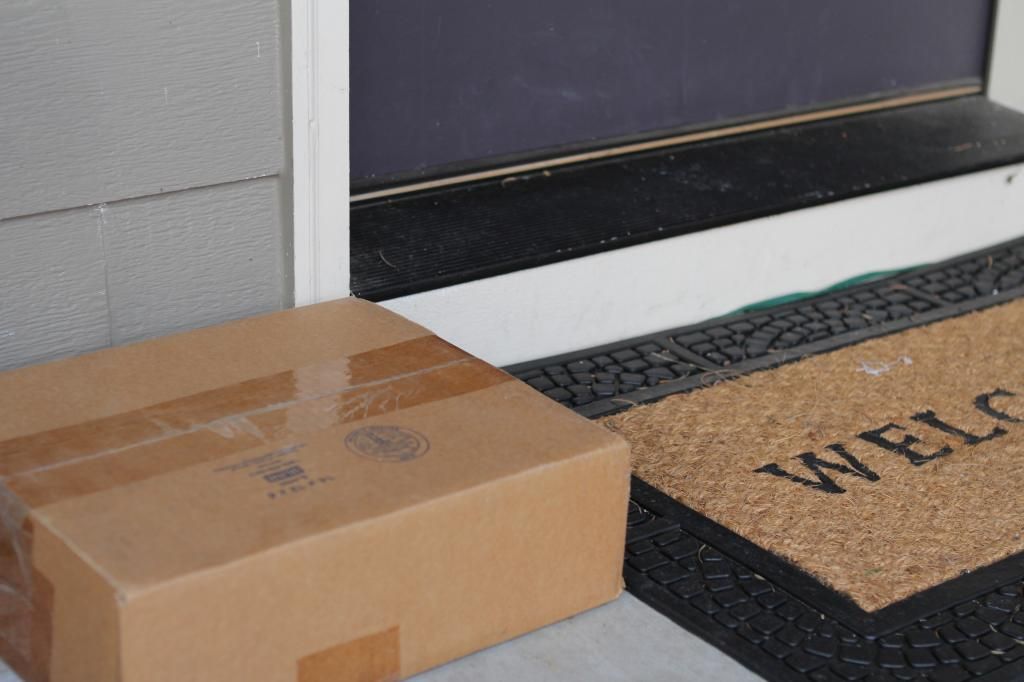 Do we confront the neighbors who's son(s) were thinking of stealing it?
Note, this so called neighbor has I guess supposedly not had a good rep in the neighborhood. Prior to us moving in our home, I guess their son went to jail ( I didn't ask what for)
Husband doesn't want to confront the neighbors, afraid it will cause drama, plus he says we can't prove anything since nothing did technically happen (due to our neighbor intervening.)
Would you confront a neighbor that is already disliked and has a bad rep?