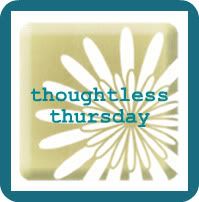 Actually to test your knowledge, how many of you know that Reese's real name is actually Laura-Jean Reese Witherspoon?
I read that in 1998 in a Seventeen Magazine when they interviewed her. She's from the south y'all. So obvi for celebrity status and reasons, she goes by her middle name. (it's shorter and rolls off the tongue quicker than Laura-Jean)
This is one of Reese' first films! I actually have the VHS still! I love this movie, and if you haven't seen it, it's a great movie! Ethan Embry is also in the movie, who's real last name is Randall!! haha! More triva for ya. He took his Grandfathers name Embry again for Tinsel town reasons.
I think
Yellow
is one of her best colors. This is my favorite look of hers. Her hair, everything!!
She has the cutest facial expressions!
Seriously what's not to like? She has such easy natural beauty, not caked on makeup or anything.
I heart her!
Sweet Home Alabama is one of my favorite movies by her.
Happy Thursday Y'all!
(yes I can say that, I was born in Memphis, TN!)