Music. I don't think I've ever gone a single Christmas not listening to Amy Grant's "A Christmas Album."
I grew up listening to this album with my Dad. We have had wars with sharing her cd over the holiday too!
All time favorite Christmas movie
Movies: I have MANY holiday movies I LOVE esp like Home Alone, The Holiday, It's A Wonderful Life etc etc but all time favorite goes to Chevy Chase and the Griswolds!
Children's Film: Hands down goes to Charlie Brown and Snoopy. Another movie I grew up watching and one of the few kids movies I own on DVD still as an adult!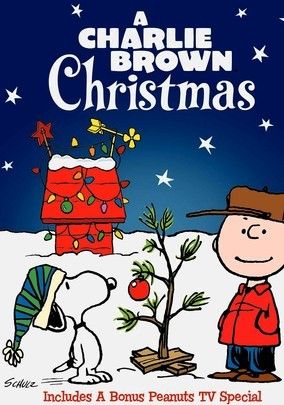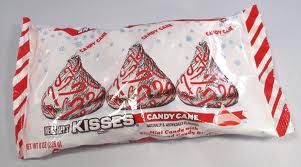 Treats: I love that these are only sold around Christmas other wise I'd be one chunky lady! My favorite holiday treat by far!
Traditions: On Christmas eve, as a child, my brother and I were always allowed to open ONE christmas gift of our choice!

We also, and still do to this day, attend Midnight Mass.
And my new personal holiday favorite apparel is this shirt:
I got this on ebay for like 16 bucks. What a steal right?! Seller's name is

hagelsshirtshack
What are some of your holiday favorites!?