I am selling my anthropologie dress that I wore only for this photograph! I was going to wear it to Church on X mas, but it was so cold out, that I ended up wearing pants instead!
Dress is size small.
As you can see, the size small fits a vast range of body types from Miss Hailee who is itty bitty, to the tall 5'8" me:)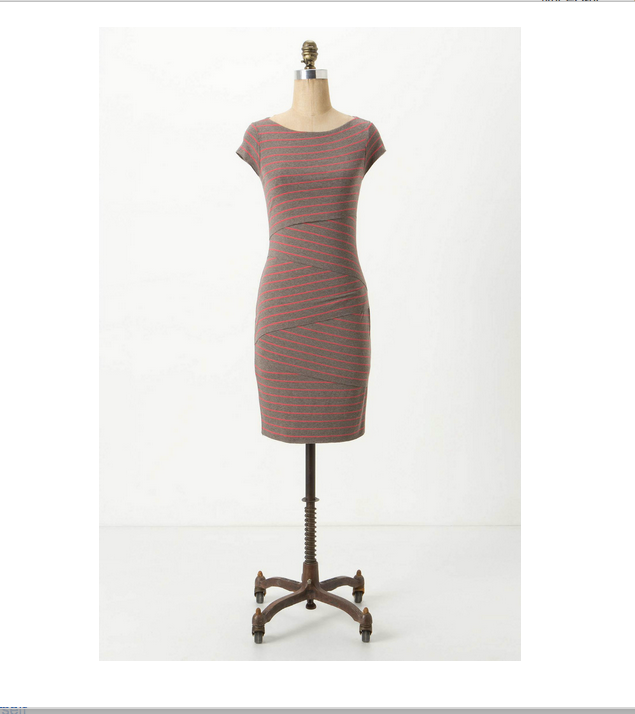 Dress was 168 I bought it on sale for 65 ( I think) I'd take 55 for it (I pay shipping to you) Or make me an offer!
Dress is currently on Ebay for a minimum of $88 via other sellers (I looked)
Any takers?!! :)
Why am I selling?
I am selling because never hang on to clothes that I don't wear over and over--cleaning house so to speak or my closet rather!
Comment below or email me if interested!
I accept paypal!