I can't believe Valentines Day came and went!
Here's a glimpse of what we were up to in the good old art room!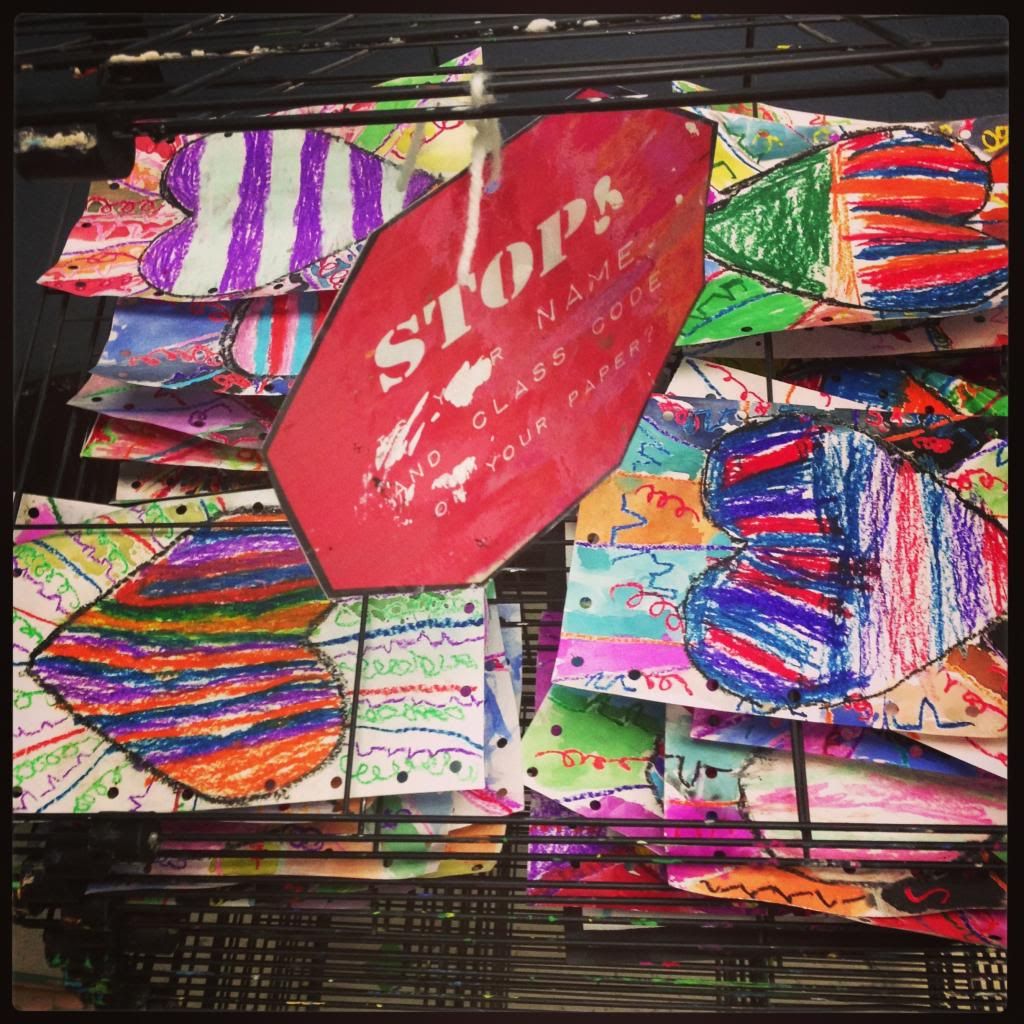 First grade had a blast making these Jim Dine inspired heart resists. We used oil pastels, tempera cakes, and yarn. Weaving was not as bad as I anticipated it to be. Turns out many got the hang of the over under concept quite well!
Kinder read the book called "lines that wiggle" and these are their current creations underway right now...I'll have to snap a picture once they are mounted!
They also made warm cool hearts for V day. These are always such a delight on the eyes to view! :)
I can't wait to display these for the art show in April! My kinders had a blast painting them!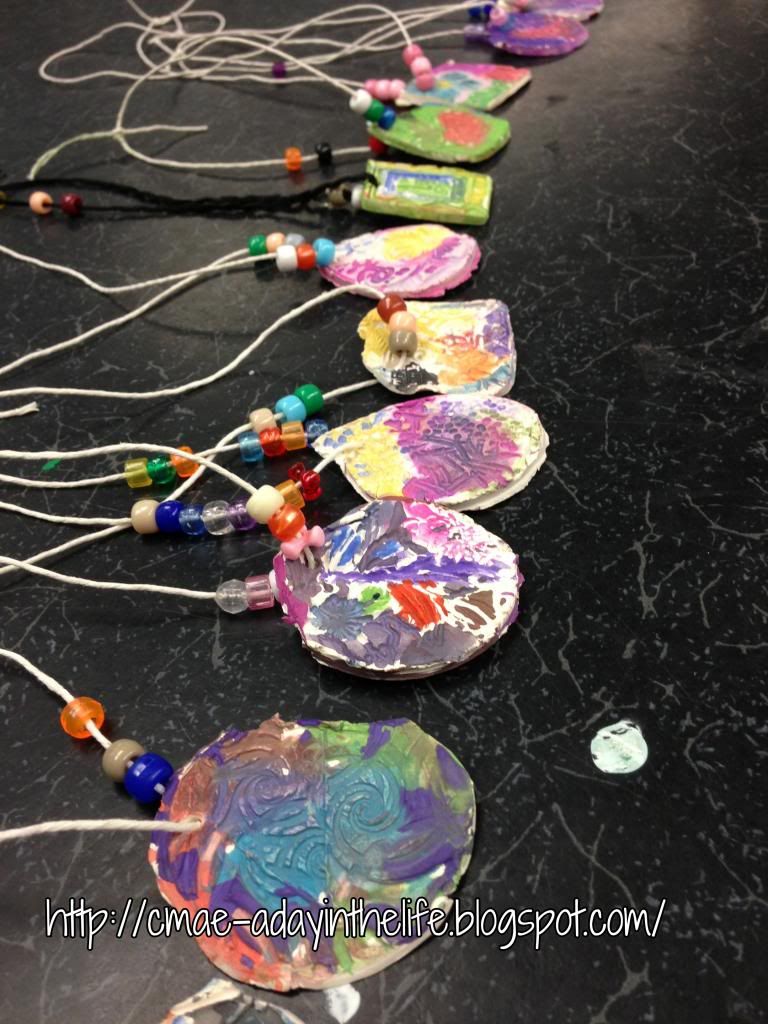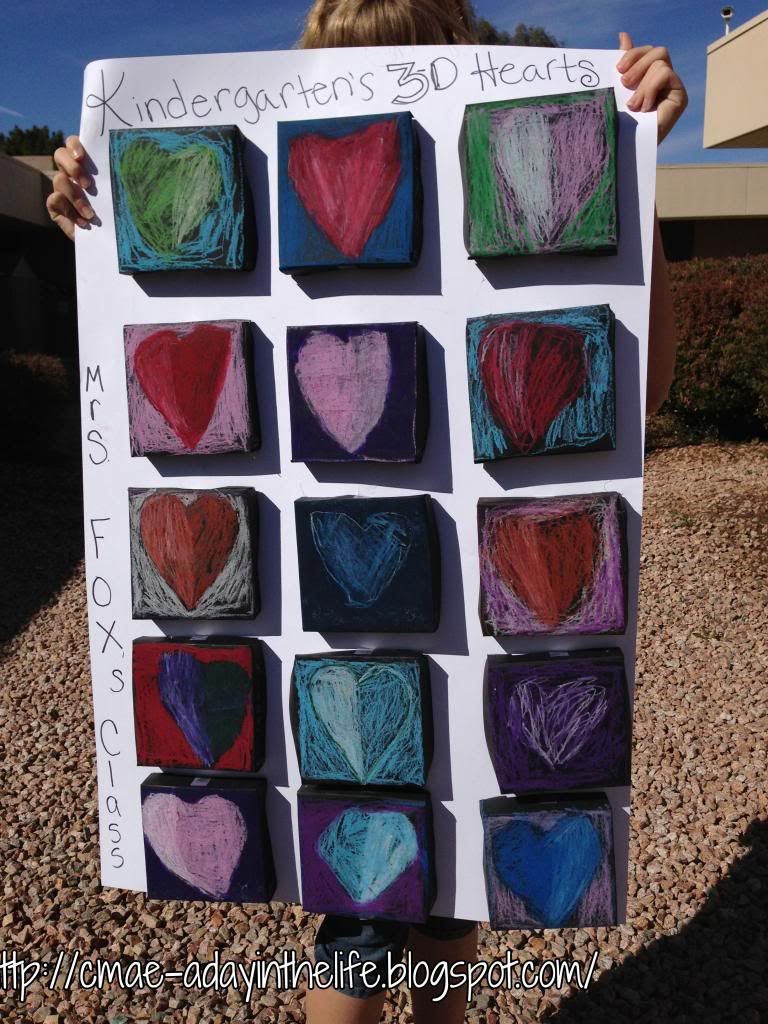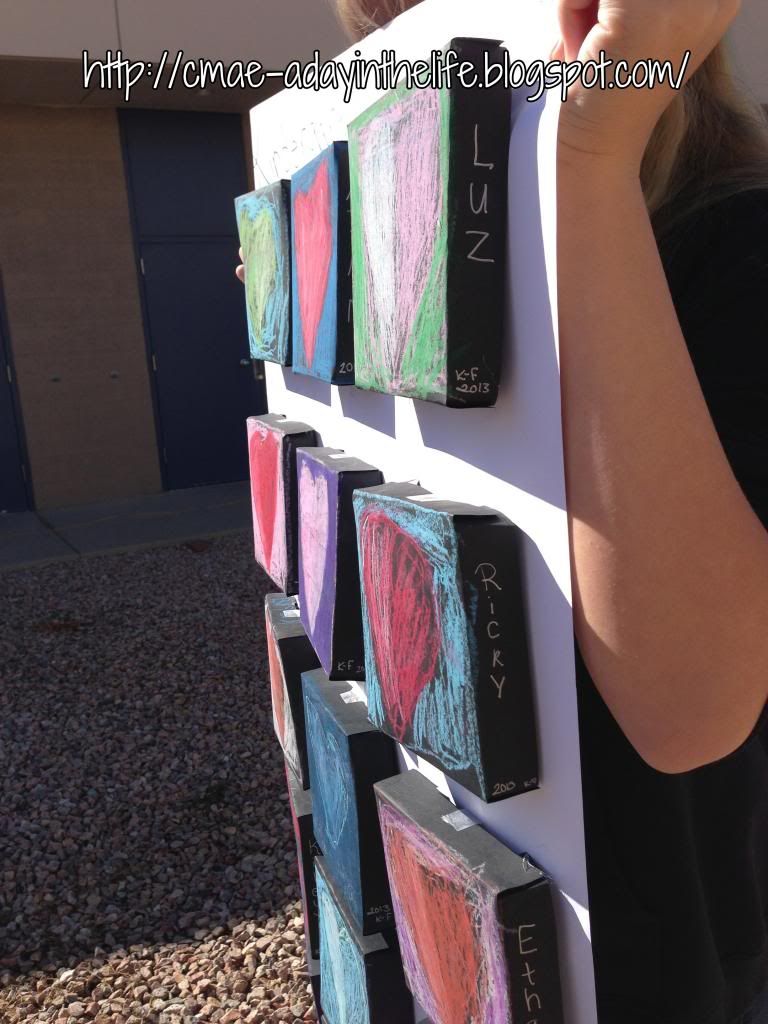 These owls were such a "Hoot" for V day! :) Can you believe the creativity shown in some of these? I mean a purse for her owl?! Get out of town! :)
This is a glimpse of my 3rd grader's single hearts also inspired by the artist Jim Dine. These are going to be hung for our art show in April, so sit tight to see the rest!
I am also pleased to share the news that I received such a honor this month when I was told I was nominated as my school district's employee of the month! Sweet right!?!
I was very shocked and humbled by the letters my staff apparently wrote about me to our Superintendent.
Here I am with the little plaque they gave me! My hair is meh, but it rained all day in AZ if you can believe that which then turned into SNOW!!
Seriously!?! Did y'all see my photo on instagram??! Craziness!